Posted on Thursday, 11 July 2019 04:09 PM
The Bank of Montreal's most recent labour market report card ranks the Brantford CMA as having the best labour market in Canada. The ranking is led by The Brantford CMA's impressive 17% employment growth and complimented by a June unemployment rate of 4.7%, down 1.2% from the same period last year.
BMO's...
Posted on Wednesday, 08 May 2019 10:25 AM
2018 marked another positive year for the City of Brantford as the area's strong economic generators contributed significantly to our vibrant, 'open for business' economy and success in the global marketplace. The 2018 Year in Review Report summarizes many of the great strides taken by our community.
From...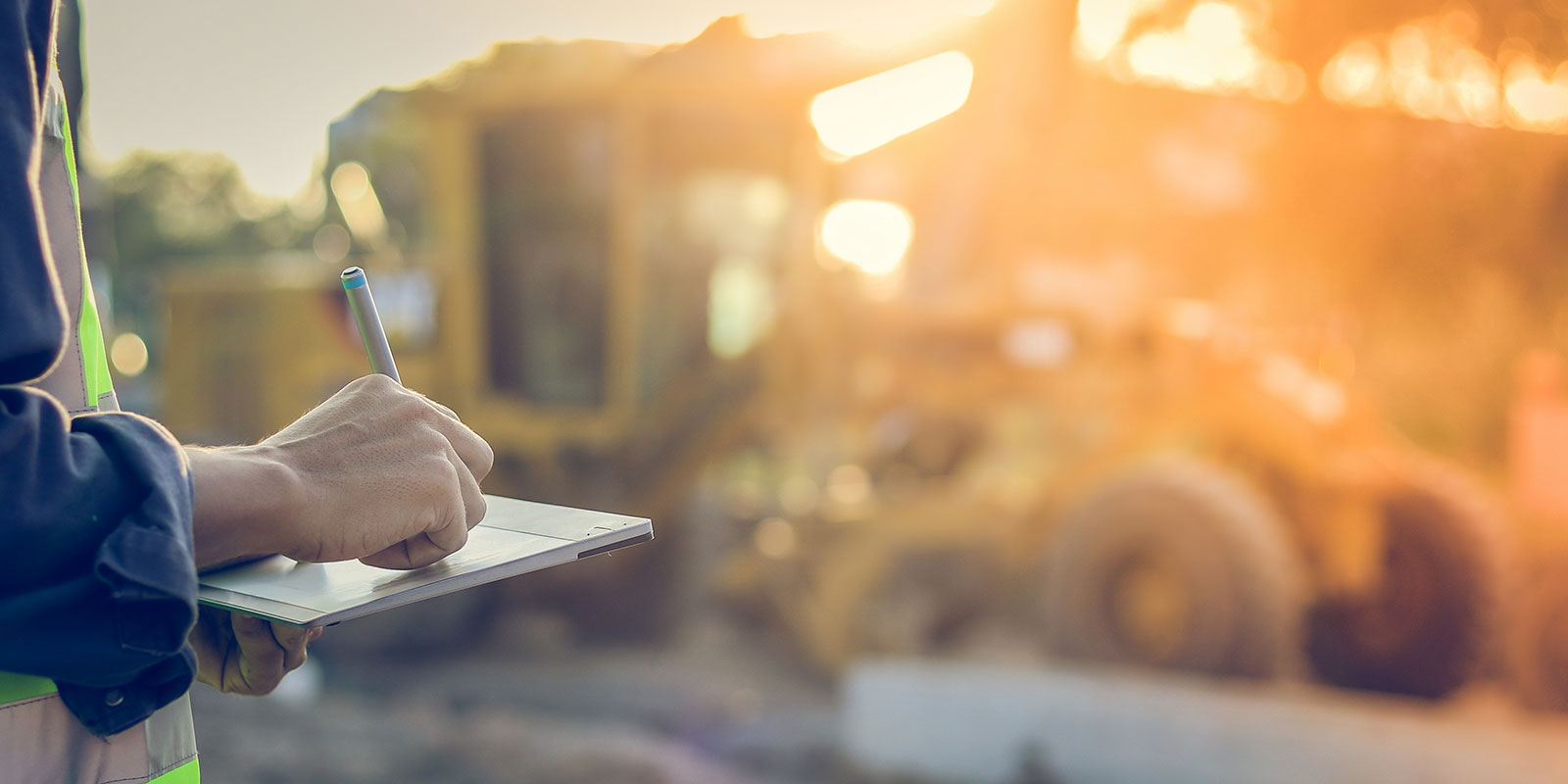 Posted on Tuesday, 16 July 2019 01:58 PM
The City of Brantford released the June 2019 Summary Report on Construction Activity. The report shows a construction value of $11.194 million for permits issued in the month of June.
The construction value attained in June 2019 is above the construction value attained in June 2018; while the number...
Posted on Tuesday, 16 July 2019 01:44 PM
Premium industrial build-to-suit opportunity in Brantford's north east industrial/commercial sector, with excellent access to Hwy. 403. Both purchase and lease options. Flexible building sizes (20,000-75,000 square feet) with outside storage.
Net leases: $6.10 psf - $6.50 psf
TMIs: $2.95 psf
Zoning: ...